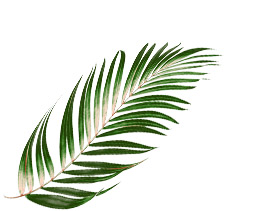 eCommerce
Start a Perfect Online Shop
Setting up an online store & selling your items online has never been this easy! Elaine is fully compatible with the powerful WooCommerce plugin.
Read More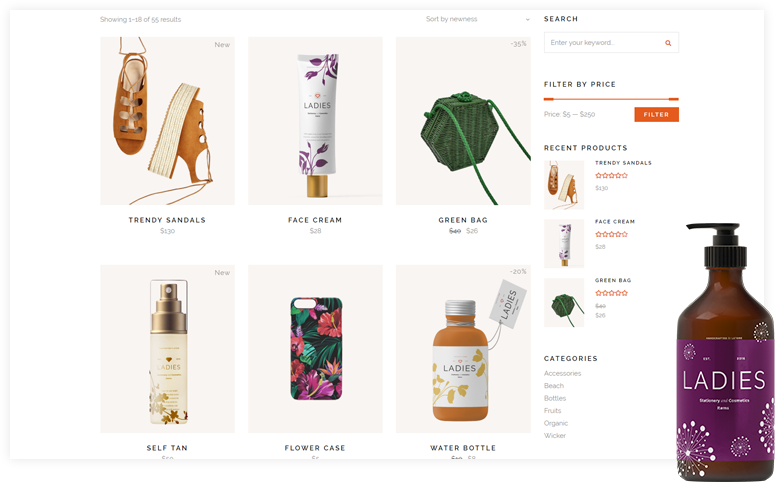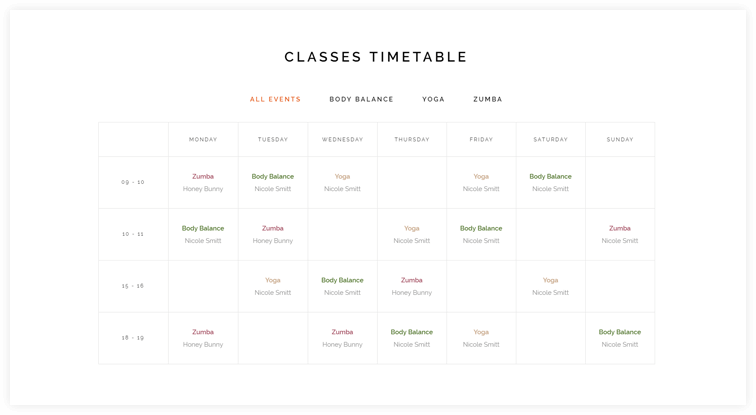 Effortlessly
Showcase Events
& Schedules
Create timetables with utmost ease for any event & share them with your visitors using the Timetable Responsive Schedule For WordPress plugin.
Read More
astounding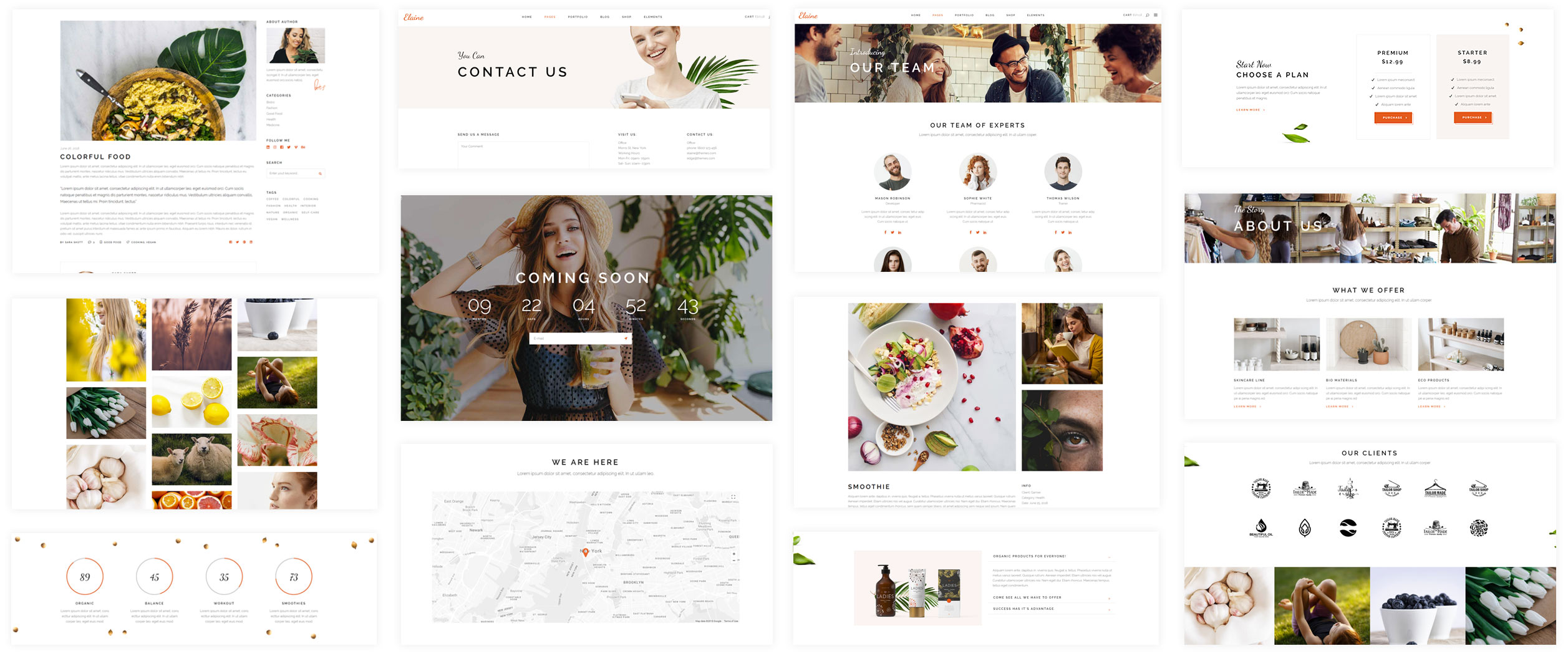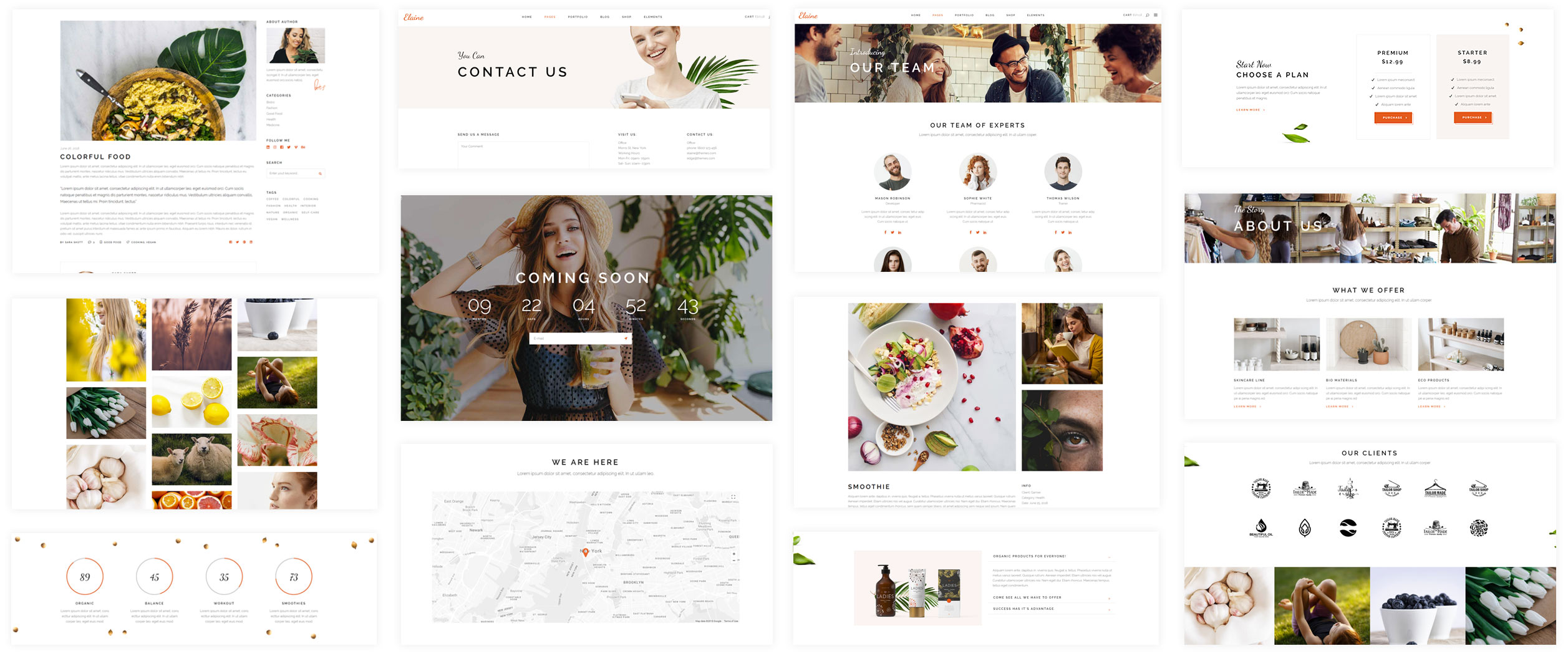 It's Time To
Share Your Ideas and Recipes
Publish your recipes and posts effortlessly and in an attractive manner. Choose a layout to your taste for a blogging experience that is second to none.
Read More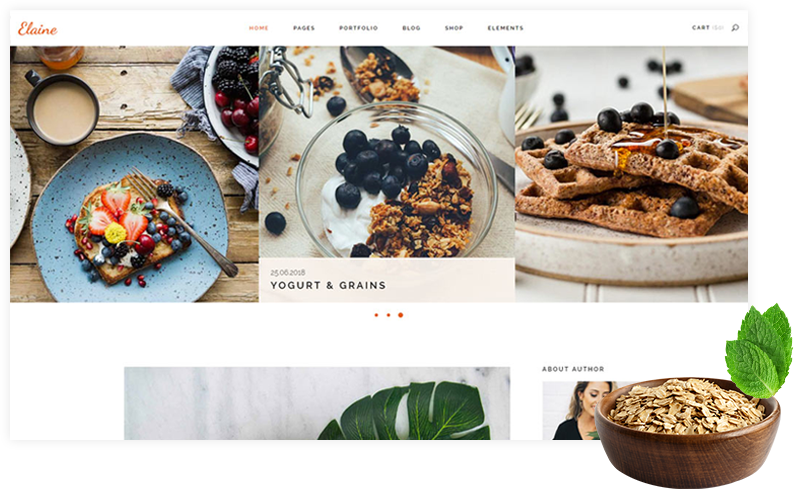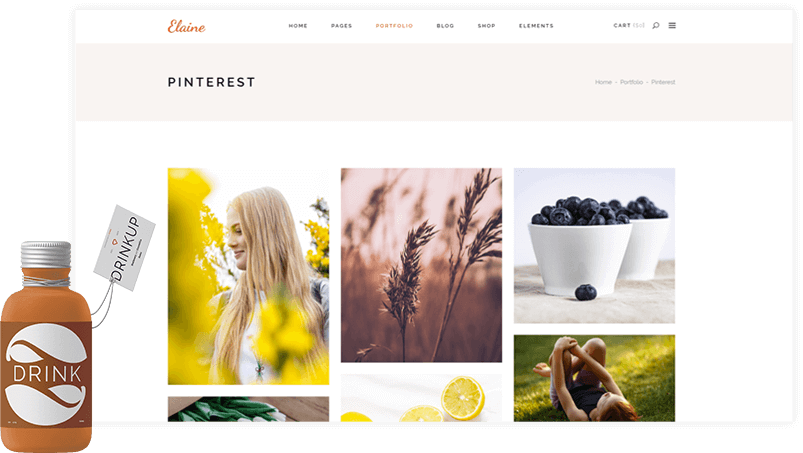 Create An
Online Home
for Your Works
Kick your portfolio up a notch with Elaine's striking collection of portfolio templates and showcase your work in a captivating manner.
Read More
error:
Propriété de DTA Restauration - La copie du contenu est interdite !!!